The Most Useless Websites to kill time and have fun are
by Chaitanya Vankadaru September 26, 2017 1:23 AM1
The Most Useless Websites to kill time and have fun. Wait. You have lots of time. Don't you? Which means I can drag this thing so long that I'd help you in killing time as well. What? You don't want me to do that? Okay then. It's your wish after all. You want to kill time visiting the most useless websites of all time by visiting our site. Umm… that's too cheesy.
Okay, let's get into the main event then. Here's the list for y'all procrastinators.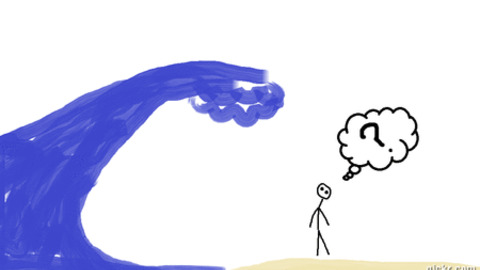 Most Useless Websites of All Time:
Well… well… that's enough for now… Go and do something else… Or start browsing the Internet for good use. Either will do. I'm counting on you.
Enough of this already…
---
---
---
Guys, what do you think about this? Share your views in the comment box below or tweet to us @DustMoon_1.
It's better to share fun and knowledge rather than saving it for yourself. So, stay tuned to us for more and share knowledge all the time.