Twitter Introduces GIF Search – Send & Share GIFs More Easily
by Praneeth Karnena February 20, 2016 9:53 AM0

GIF Search From Twitter: The celebrity social network, Twitter has launched a new feature on it's platform which allows users to send and share GIF images more easily than ever. Now every Twitter user can search for a GIF from the Twitter library and send it in a message or tweet it. The Twitter GIF library consists of millions of GIFs allowing users to express their mood and feelings. To be frank, the popularity graph of Twitter is gradually coming downhill. Twitter is failing in keeping it's users engaged. But this is really a great feature. The only thing Twitter needs to do now is to promote this GIF search feature to the maximum extent so that every Twitter user gets engaged.
Twitter simply introduced this feature to keep it's users engaged and interested. This feature is not existent in any other social network. It's Twitter's cookie in this debut market. If Twitter successfully promotes this GIF Search feature and takes it to the people to the maximum extent, undoubtedly it's going to get it's past glory back. So what actually is this Twitter GIF Search feature?
Twitter users tweet and send messages over Twitter. Coming to GIFs, a GIF is sort of a short video loop (a GIF can be seen above) which plays over and over. A GIF can be a normal static image too. Usually in most of the cases, a GIF is a short video loop. To be technical, GIF stands for Graphics Interchange Format. So Twitter users can now share and send GIFs in their tweets and in their messages. A question might arise, from where do Twitter users get those GIF images?
Twitter has partnered with Giphy and Riffsy. Giphy and Riffsy are online websites that allows users to search for and share animated GIF files. They are like a sort of GIF search engines. The partnership between Twitter and Giphy & Riffsy allowed Twitter to access all the GIF image libraries of both Giphy and Riffsy. Now Twitter users can access the entire library of GIF images from Giphy and Riffsy via Twitter and can express their moods and feelings in their tweets and messages.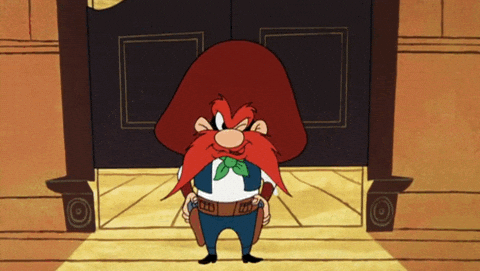 Now you can tweet and share GIF images with people you love. Below is a GIF from Twitter which guides users as how to use GIF Search on Twitter.
Now #Share your love for #DustMoon