SpaceX: Aerospace Company Launches Satellite Successfully But Rocket Crash Lands
by Praneeth Karnena March 6, 2016 12:31 AM0
Aerospace company SpaceX has successfully put the SES-9 satellite in the orbit but the Falcon 9 rocket has crash landed on return. The Falcon 9 rocket has crash landed on a floating drone ship in the ocean. SpaceX wasn't expecting a perfect landing as the rocket was carrying a heavy satellite which just left fuel not sufficient enough for perfect landing. Each Falcon 9 rocket costs $60 million. However, the SES-9 satellite launch was successful. The SES-9 is a 12,000-pound satellite designed and developed by the satellite operator SES with support from SpaceX. The SES-9 will boost communications and television broadcasting in the Asia-Pacific region.
An Illustrated Guide to Satellites for Technical & Non-Technical People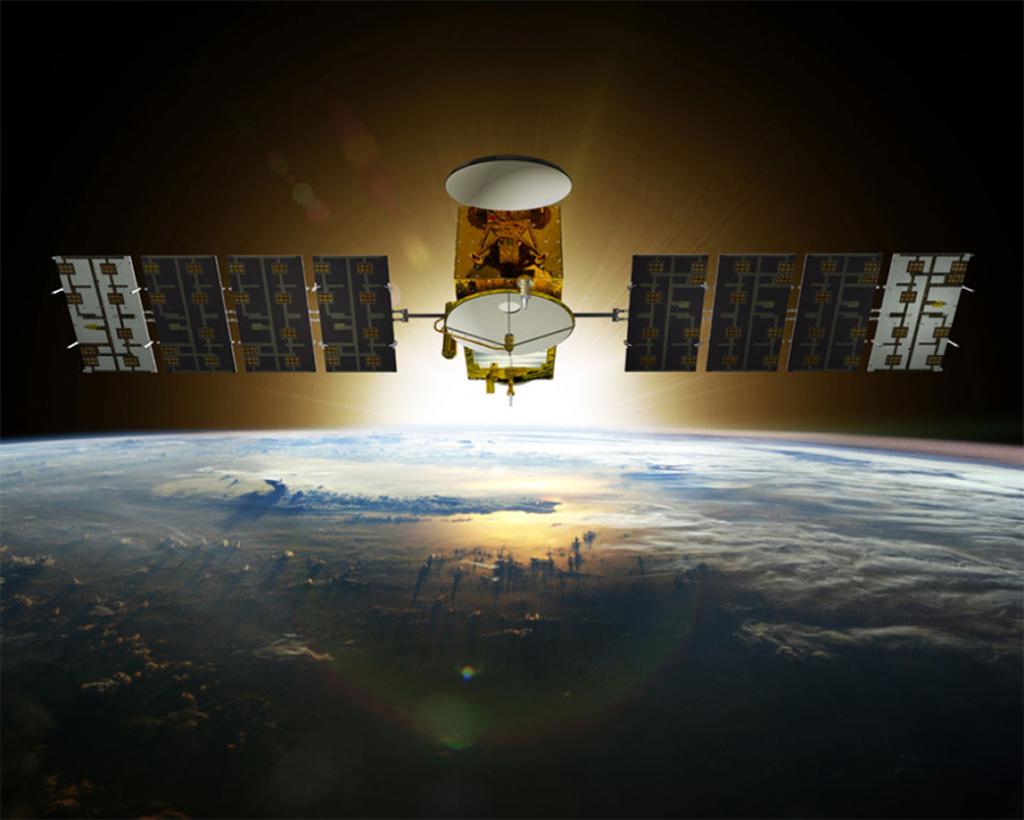 "Just Read the Instructions", tells the floating drone ship to the Falcon 9 rocket. It was funny as the Falcon didn't read the instructions which resulted in a crash landing.
This mission was the second launch of SpaceX with new and improved Falcon 9 rocket which was upgraded to carry more fuel and has more thrust. "Rocket landed hard on the droneship. Didn't expect this one to work (v hot reentry), but next flight has a good chance." , said Elon Musk on Twitter, CEO of SpaceX and Tesla Motors. This was SpaceX's attempt four to successful land a Falcon 9 on a floating drone ship, unfortunately this was a perfect fail. Elon Musk must be real angry which may make him to catch the rocket while it is landing in the next attempt.
SpaceX has been founded by Elon Musk in 2002 who is also credited for co-founding PayPal and Tesla Motors. Aerospace company SpaceX has been applauded for it's creative and innovative approach towards space technologies. SpaceX has been inventing inventing cost effective procedures for space technologies.
Previously, SpaceX has successfully landed Falcon 9 rocket on ground but the sea landings aren't successful even once. The ground landings are not suitable for every mission and also the landings on ocean demand much less fuel. Despite landing failure, SpaceX's primary goal was accomplished which was to put the SES-9 telecommunications satellite in the orbit. The SES-9 satellite was currently positioned at a high altitude and will use propulsion to move forward. SES-9 will be placed at 22,000 miles above the equator and will provide communication services to Northeast Asia, South Asia, and Indonesia, as told by SES. An Illustrated Guide to Satellites for Technical & Non-Technical People
SpaceX do have another chance of sending Falcon 9 again. The company would be carrying cargo to the International Space Station for NASA.
An Illustrated Guide to Satellites for Technical & Non-Technical People