Top Most Internet Slang / Chat Terms – Less Known to All of Us
by Chaitanya Vankadaru May 22, 2016 11:37 AM0
Here we provide you with most used, but less known Internet Slang/Chat words now. You also may have used some them, one time or the other. Sometimes with a Friend, Sometimes in a WhatsApp or Facebook Status, Sometimes on your loved ones birthday cake etc etc. Actually, We Humans always have the wanting nature at every stage of our life.
That Desire of wanting new gives out life to some things like Tech Gadgets, Chat Language Words, Short Hand Manuscripts etc etc. So, there is a importance for every idea, right? Then, even Chat Language is important and convenient for human life which is now filled up with smartphones and PC's everywhere. SO, let us have a look on to them. And some of those chat words are here.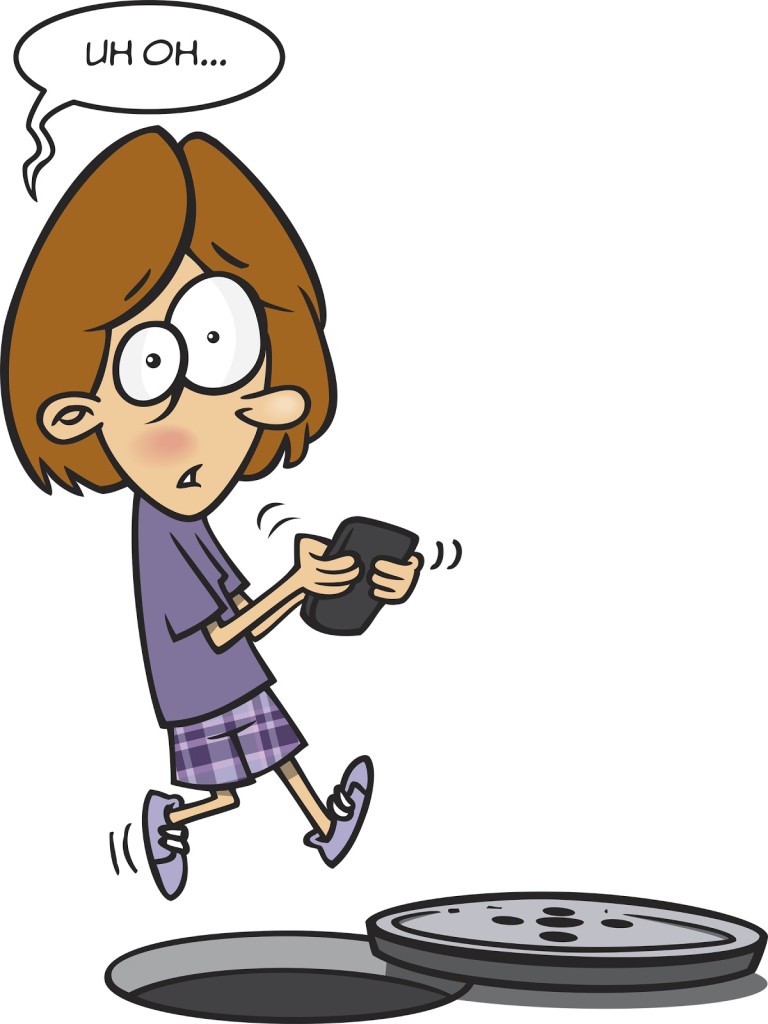 Some may be known, some maybe unknown. But they all belongs to the chat language family. And they are given below here :
LOL = Lots of Laugh
SOHF = Sense Of Humor Failure
BYT = Bright Young Thing (or) Before Your Time
LIL = Little
LBM = Little Big Man
IIGHT = Alright, OK
SHIZZLE = Sure
NIZZLE = Nigga
CIHY = Can I Help You?
DIKU = Do I Know You?
CARPE DIEM = Seize the Day
MIA = Missing In Action
SE = Special Edition
XXX = Kisses
HON = Honey
BSTL = Bam, Said The Lady
BOMBSHELL = Very attractive woman
BQ = Be Quiet
MEH = Be it as it may (or) equivalent to shoulder shrug
TUDE = Arrogant or Cocky Attitude
FUBB = Fouled Up Beyond Belief
MHMM = Yes, sure, OK
HOOT = Good time
AA = Alcoholics Anonymous (or) African-American (or) Automobile Association
JB = Jail Bait
SNF = So Not Funny
LYLT = Love You Long Time
OHAC = Own House And Car
TRU = True
PAKI = Offensive term for a Pakistani
RHINO = Older man looking for a younger woman
TCP = Transmission Control Protocol
STS = Smirk To Self
VM = Voice Mail
WBU = What About You?
S2 = Love (heart shape)
@_@ = Hypnotized, dazed
HBU = How About You?
IONO = I Don't Know
These are some of the Less Known Things – Internet Chat/Slang Terms. It is very common that Where-Events will be Free for your Child-born.
Hope you liked this article…
Thanks for reading this article. Share your Love for us.
Please let us know what you're thinking in the Comment box below. We would be happy to help you.
Wanna get more stuff like this in your inbox:  Subscribe to our newsletter.