Everyone loves Windows when it comes to the choice of Operating System on their Desktop or Laptop. Because of its astonishing Graphical User Interface Features which are more and far better than others. But, Windows XP and Windows 7 are in trouble now. You may wonder why?
Because, Microsoft decided to provide no support for these platforms. Which means you will not get any security updates. And your data also may be at risk. But, there's always a way out if you search for. Yeah, you got it right. For those who don't want to use Windows XP or Windows 7 anymore, there's the king of OS waiting for you. LINUX. 
You all may be wondering that Linux distros aren't that easy to use. Then, you're wrong. There are some Linux Distros which can perform well with ease to replace Windows XP/7. One of such kind is Zorin OS.
It's one of the best Linux desktop distribution ever. And it got better with its recent update to Zorin OS 12.
It was developed by Zorin Group and OS based on Debian Ubuntu.
Features of Zorin OS 12:
Taskbar at the bottom, System Menu on left side and Tray Icons on the right side make this perfect alternative for Windows and MacOS users.
A lot of customization options are offered by Zorin OS 12.
You can now enjoy Desktop 2.0 which is entirely powered by Gnome shell and is also packed with a lot of new and exciting features in it.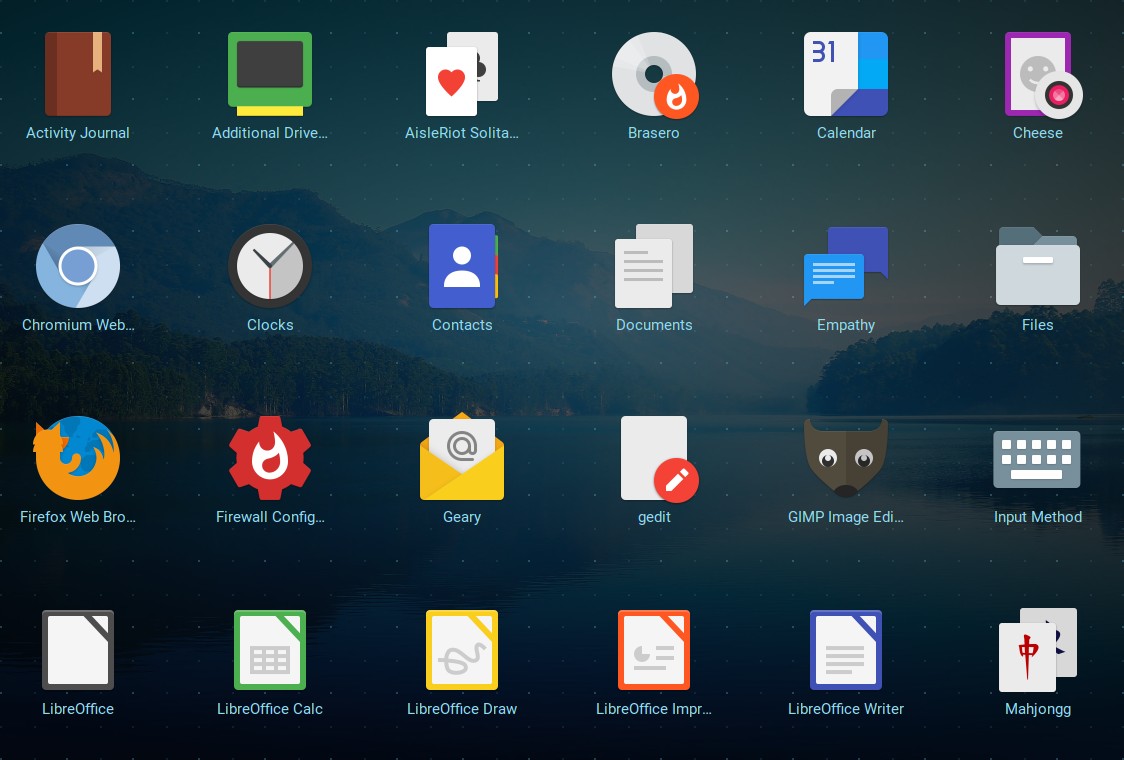 Touch-Screen Experience for enabled desktops.
Automatic Interface Scaling.
Automatic Brightness Control can also be enabled, if your desktop/laptop has an inbuilt light sensor.
Enhanced Google Integration Support.
Universal Search Feature to find anything that lies in your computer.

Rich notifications functionality.
Improved Zorin Appearance functionality.
There are still many small improved features in Zorin OS 12. So, considering all of them, we can say that Zorin OS 12 is worth trying for every Linux or Ubuntu Lovers after all.
That's all about the new Zorin OS 12.
It's better to share fun&knowledge rather than saving it for yourself. So, stay tuned to us for more.